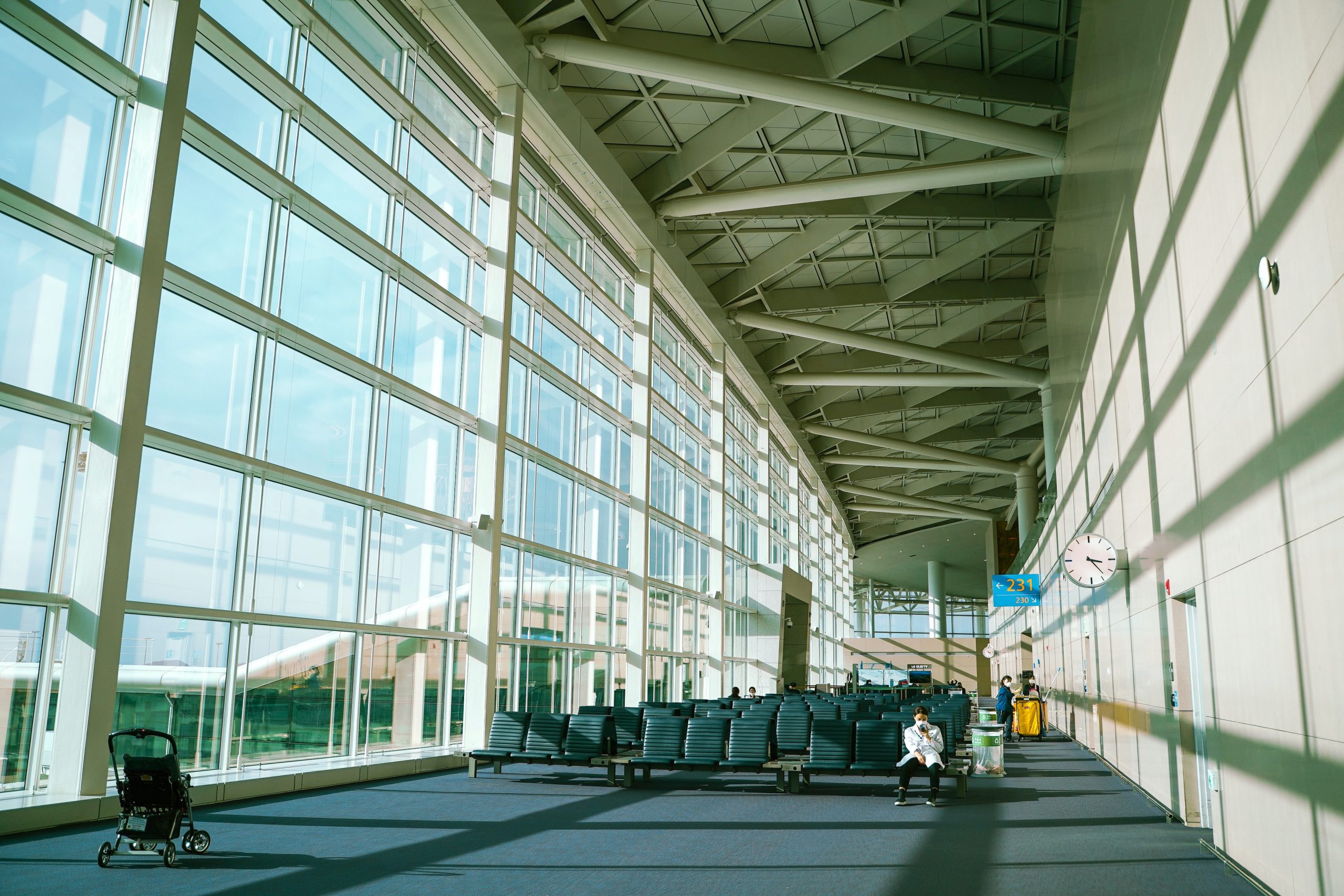 There are no silver bullets in this time of crisis, but there are some things airport executives can do to help the current situation, right now.
Properly implemented, a pouring rights program can generate more cash for your airport in the next 6 months than practically any other commercial effort undertaken.
Nearly 20% of the top 40 airports in North America have already adopted pouring rights. Martin Strobel will share how these programs have been implemented and how they can set airports up for success in the future.
We have also reserved time after the presentation for your questions. We look forward to being with you live for "Filling Your Budget Gap with Pouring Rights".
Register for the webinar here.
Please note: this webinar was developed to support airport executives and employees and registrations will be pre-approved.
Details:
What: Webinar: Filling Your Budget Gap with Pouring Rights
When: Tuesday, April 21, 2:00PM Eastern
Join: Register Online
Related Resources:
Creating Opportunities: A Response to COVID-19
Budget Shortfall? Pouring Rights Can Help
The Best Customer Engagement Companies in the World Adopt Pouring Rights (And You Should Too)
Photo by Lei Jiang on Unsplash